Engineered to sell


We not only design beautiful sites, but we utilize the latest techniques in search engine optimization and conversion optimization for increased exposure and sales.


Responsive designs that scale text and change menu styles based on device screen so ordering is easy on any device.

Product variations (colors/sizes/materials) on your IA cart actually match your exact items in QuickBooks so items ordered are your actual QB Items. Unlike many carts and syncs, you wont have to correct line items on orders you import saving you work and keeping inventory correct.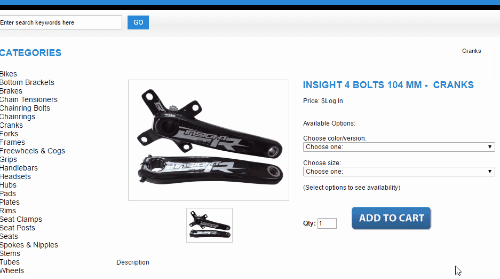 Add Rollover Zoom to help sell your products. Templates also show alternate image fields. Templates to show Quantity fields for all versions of a product so adding to cart is easy and fast.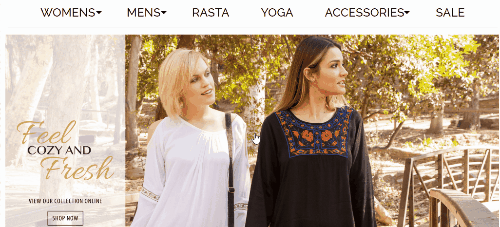 Save thousands of dollars over competitors!
Get a complete custom design (and custom template logic) home page, menu, category, detail and cart pages for $750 to $1500 on average and put those savings to better use!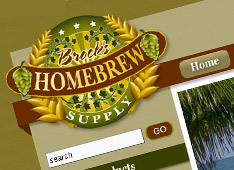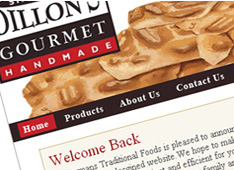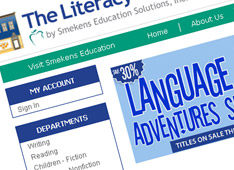 Design Upgrades and Enhancements
Our designers are constantly working with clients to provide design upgrades and enhancements, tirelessly working to improve user experience and help you generate more sales. Below is a list of some of the enhancements we provide.